Getting Started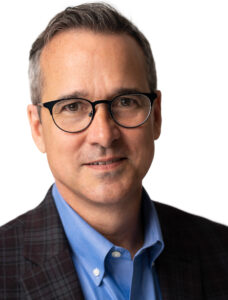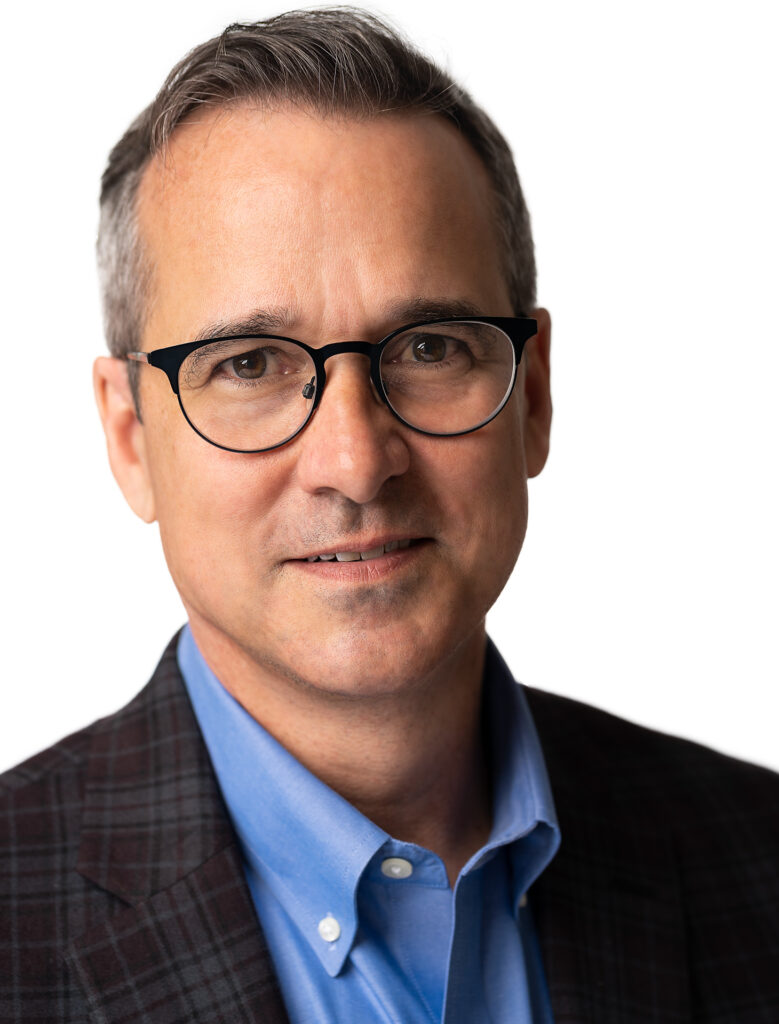 I offer online therapy to those currently living in Georgia using a software platform called Simple Practice. For more information about what you will need to log in, go to their the Simple Practice Help Guide.
Is Online Therapy Effective?
While research offers that online therapy can be as effective as in person, this service is not right for everyone's situation. Because we are dedicated to your success, we typically prefer to meet in-person through the entire assessment phase of our work and will discuss whether this option is right for your situation. This assessment also takes place throughout our work together, and until I better understand your issues. We realize that sometimes meeting in person is not possible.
Requirements to Success
I require that individuals and couples in online therapy be physically located in Georgia during therapy, and that during the assessment phase, that couples appear in the same screen from the same location.
I require that you ensure that your location is a stationary, private and confidential from others.
Assessment for whether online therapy is a viable vehicle to successful change will be throughout our work together, and I always reserve the right to put our therapy on pause if I decide that it is not an effective treatment method.
Scheduling
We use a client portal called Simple Practice. You will be able to access resources, messaging, invoices, and scheduling services through this HIPPA compliant portal. For more information about setting up a profile, scheduling and communicating, see their Getting Started Guide: Client Portal. You will be sent a link to your session 15 minutes prior to your appointment time.
Schedule
a 20 minute "Initial Phone or Video Consultation" at no charge
or take your first step now by scheduling our first session for 90 minutes by choosing the
"Initial Diagnostic Evaluation – First Appointment for all New Clients" below.
Tips for making online therapy successful
Prepare
Before joining our meeting, I will send you a link to my software platform, using Simple Practice. Please make sure your video and audio are working prior to our meeting as well.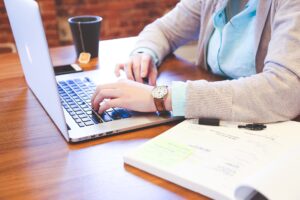 Power and Strong Internet Connection
Please make sure your device has enough power for our session and/or you are plugged in.
Also, please find a place where you have the strongest Internet connection to make sure you have enough bandwidth for video streaming. Consider connecting you computer with a wired connection to your internet service, if possible.
Confidentiality/Privacy
Please make sure you're in a place where you will not be disturbed by other people or pets (quiet, non-disturbing pets are fine. It's also important that other people don't hear us speaking.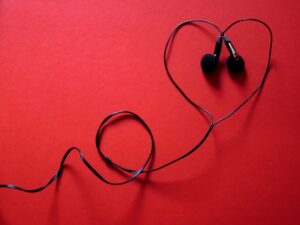 Audio and Video
It's best to use a headset. It helps to keep what I am saying to you confidential. Also, please be mindful of background noise, and be sure to be in a quiet, secure place. Please be sure your entire face can be seen by the camera and you're positioned to be eye-level with me if possible. It's helpful to set your devise on a stack of books or something that allows the camera to be positioned at about the top of your head (about 8-10 inches high, depending upon the device). This will help us to be eye to eye and see each other well.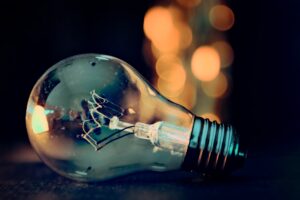 Please do your best to have light shining on your face and not coming in from behind you. A lamp in front of you is also a good solution. Additionally, if you are participating in couples therapy, please make sure that you both are using the same camera and can be seen in the screen by your therapist.
The size of your screen may have an impact on your success as well. It helps to have a large enough screen to, at times, read materials your therapist will share with you during your session. Small devices, such as smartphones, may make this difficult for you.
Act as Though You're in Person
Mostly, it's just a lot more satisfying if we participate similarly to how we would while in person. It may take a time or two to get used to this format. However, if everyone does their part and preps ahead of time, it can be super easy, really enjoyable, and there's no driving involved.
Success for our work depends on your focus and attention. When you are sitting in a therapist's office, you are asked not to t multitask so the same expectation is held for online therapy.
Have a Plan for Technical Failure
If technology fails and you become disconnected, please attempt to log into the account again. Be patient with this reality, some part of the technology most likely will fail. After 5 minutes, your therapist will text one of you, using the cell number in the portal. At the start of each session, we will define a plan to address IT issues.