MARRIAGE COUNSELING & COUPLES THERAPY IN ATLANTA
My Approach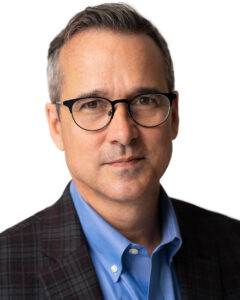 Sometimes, we all need objective emotional assistance from a trained perspective to find new insights that can move us towards positive changes in our lives.
I have been in the social services arena for 25 years, working with widely diverse populations experiencing crisis and life challenges.
My approach is strength-based and client focused. I will work collaboratively to help my clients identify goals, and then take steps toward improving their overall quality of life. I believe that therapy can provide a safe, supportive, and guiding environment which challenges us all to learn, heal, and change.
My Background
Following the completion of a Master's degree in Family Studies at Auburn University, I served overseas as a Peace Corps Volunteer in Papua New Guinea. I then returned to Georgia where I supported families who were experiencing challenges from issues related to healthcare and disabilities. During this time, I completed a Master of Family Therapy degree from Mercer University School of Medicine.
I have completed extensive training in Gottman Method Couples therapy, Emotionally Focused Therapy, and the Cognitive Behavioral Therapy – TEAM approach. I am also a Certified Prepare and Enrich Facilitator.
I am licensed as an Marriage and Family Therapist, working in the Virginia Highlands area of Metro Atlanta. 
Locations
I am excited to be currently working full time with Couples Counseling ATL at the Poncy Highlands Building location. I currently offer both online and in-person appointments.
For more information, please visit our website listed in the banner at the top of this page.
FAQ
Often clients have questions about what to expect in our sessions. Click here to find your answers.