Getting Started
Short orientation video that walks you into the 675 Seminole Ave Building and into my office in Suite 210 on the second floor. I am currently offering both in person and online therapy.
Before we Meet
This page will offer you an orientation to the intake and assessment phase of our work. Of course, we are available to talk by phone if you prefer. You can call our Client Care Coordinators, at 678-999-3390 to schedule a free 20 minute consultation with me over the next week. Our team are available to answer any questions and can help you schedule your first session, which will last 80 minutes.

If you are meeting as an individual, you will need to complete a profile and sign the electronic forms located in the portal. When you log in the first time, you should be directed to these forms.
Fees
I currently do not take insurance and my rates are $200 for our first intake session that last 80 minutes. Afterwards, we will typically meet for 45 minutes, which costs $150 per session. We require that you enter a credit card into our client portal, which will be automatically billed following each session.
Scheduling
We use a client portal called Simple Practice. You will be able to access resources, messaging, invoices, and scheduling services through this HIPPA compliant portal. For more information about setting up a profile, scheduling and communicating, see their Getting Started Guide: Client Portal.
Schedule
a 20 minute "Initial Phone or Video Consultation" at no charge
or take your first step now by scheduling our first session for 80 minutes by choosing the
"Initial Diagnostic Evaluation – First Appointment for all New Clients" below.
Approach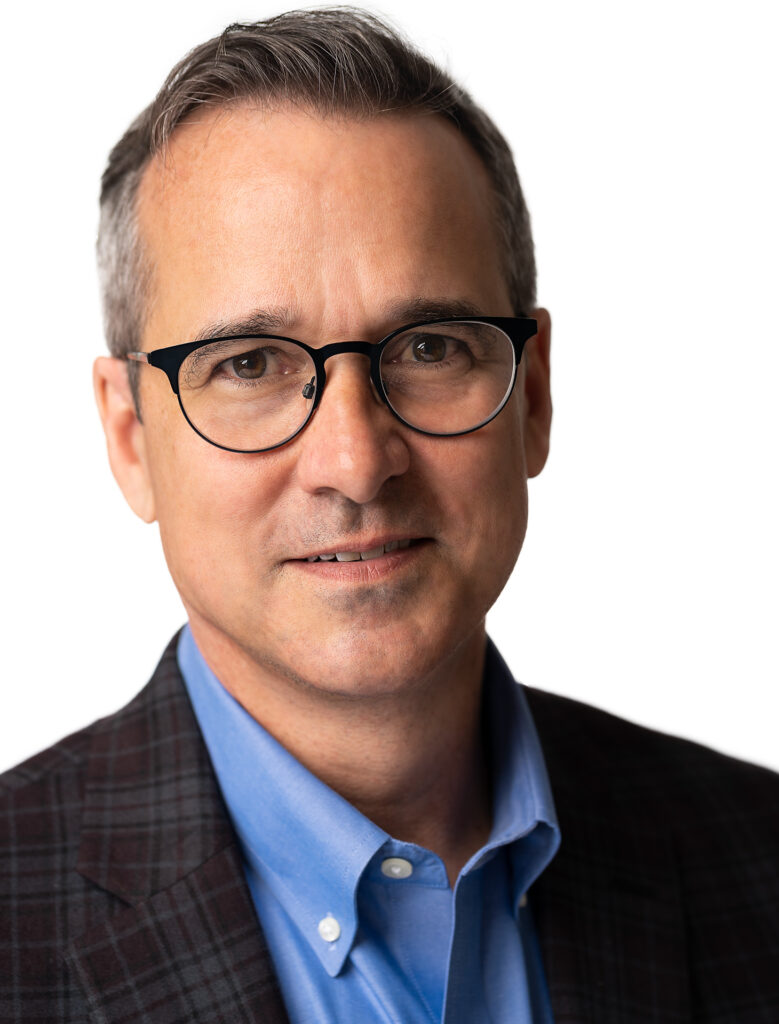 At some point, we all feel stuck or uncertain. Perhaps we are caught in a destructive cycle with those around us that has become exhausting, isolating, and lonely.
We all feel lost at times and do not know how to stop hurting. We all share a common experience at some point in our lives: when our relationships become brittle.
Thankfully, we now live in a time where there is an answer based on solid research-based approaches. You don't have to keep guessing how to make it better.
As your therapist, my approach is to work collaboratively to support you and your partner to first identify your goals, and then to help you to take steps toward improving your overall quality of your relationship and your life. I strive to make therapy feel safe and supportive. I promise to work hard with you, to guide you through the challenges in life and help you to learn, heal, and change. I have been working in the social services arena for over 20 years, working with widely diverse populations experiencing crisis and life challenges, and I especially like working with couples who are struggling with sex and intimacy, second marriages, step-parenting issues, anger, and difficult family histories.
I have been trained in the most researched forms of couples therapy that have proven outcomes; I completed all three levels of Gottman Method Couples therapy, as well as level 1 of TEAM-CBT, Certified Prepare and Enrich Facilitator and Emotionally Focused Therapy, and the CBCT® (Cognitively-Based Compassion Training) approach. Accepting both in-person and online therapy for individuals and couples. I invite you to take the first step by reaching out today.
Scheduling
Please call our client care coordinator directly at 678-999-3390, or or click on the "Schedule Now" button at the top right to schedule your first call. I offer free initial 20 minute phone consultations to see if we'd be a good fit. We would be happy to answer any of your questions!